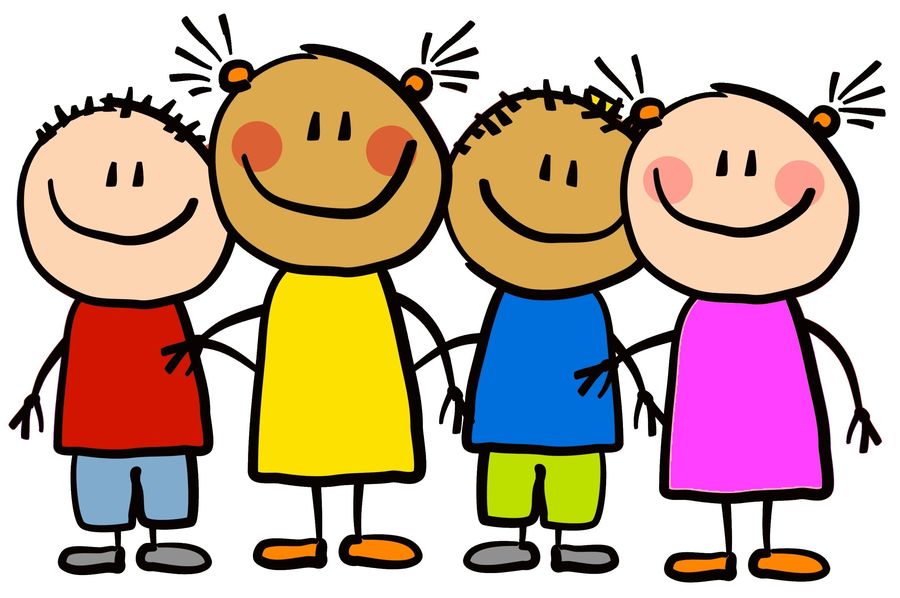 Cost of Living support
As the cost of living is rising it's important to understand what advice and support is available to you, your family and the people you work with.
We've put together advice and help for Derbyshire residents online at www.derbyshire.gov.uk/costofliving
There's lots of advice and support available from help managing debt to checking you're getting all the benefits you are entitled to.
There's also information about energy efficiency, cutting down on food waste and details about services you might not know that we offer.
.
Healthy, Warm & Well in Derbyshire....
See leaflet below:
____________________________________________________________________________________________________________
Providing support for winter essentials: distribution of 28,000 winter food support vouchers starts this week
Dear Partners
Food support vouchers worth £80 each will be distributed to families across Derbyshire this week (from Tuesday 8 February) as part of the county council's Household Support Fund programme.
The vouchers are available to offer extra support to families to buy winter food essentials.
The food support vouchers are available to every child who received benefit related free school meals or the Early Years Pupil Premium during last year's autumn term.
Parents were given a choice to receive their vouchers by email or text with a link to download the voucher from the Hugggs Ltd website, the firm contracted to provide the service by the county council.
Any parents or carers who do not receive a voucher by Tuesday 15 February and think they are eligible, can complete the online request form.
The free food support vouchers are part of the county council's £5.4m Household Support Fund to provide financial help to families to meet essential living costs.
Until the end of March, the fund is also providing grants worth up to £64 per household, plus an extra £20 for each partner/spouse and any dependent children.
Households can find out more about the grants and how to apply at www.derbyshire.gov.uk/householdsupportfund.
An online referral from for council and voluntary sector professionals who work with families across the county is also available at www.derbyshire.gov.uk/winterpressures.
The county council has also provided funding to local district and borough councils to support families facing difficulty meeting the costs of council tax or who are in rent arrears.
The money has been provided to the county council by the Department for Work and Pensions (DWP).
Kind regards.
Penny
Penny Elks | Service Development Officer
____________________________________________________________________________________________________________
Family Learning - First Aid:
Child Protection
Child Protection is everyone's business, even when out in the community. If you believe that any child is in danger ring Call Starting Point which is the focal point for Social Care support on 01629 533190 choosing the option for urgent child protection or contact the police.
From time to time, we all go through situations which are difficult to cope with. We sometimes hear in the media about families who are, or who have been, struggling, or even in danger.
The Early Help Offer gives parents a framework for asking for support. An assessment form may be completed, or signposting given, to provide parents and families with services who can help. This may be behaviour support, parenting advice, bereavement counselling, health advice, or for specific medical issues. The list is not finite.
At Corfield, we do not have a great deal of need for such services, although we do utilise any service we need to, in order to best support our pupils and their families. We will ask for individual tailored support that best meets the needs of individual situations. If in any doubt, please come and talk to us. We are here for you.
To download our Early Help Procedures, click here.
To download our Early Help Information, click here.
To download our Child Protection/Safeguarding Policy, (PART 1) click here.
To download our Child Protection/Safeguarding Policy, (PART 2) click here.
To download our COVID-19 Child Protection statement, click here.
Child and Adolescent Mental Health Information