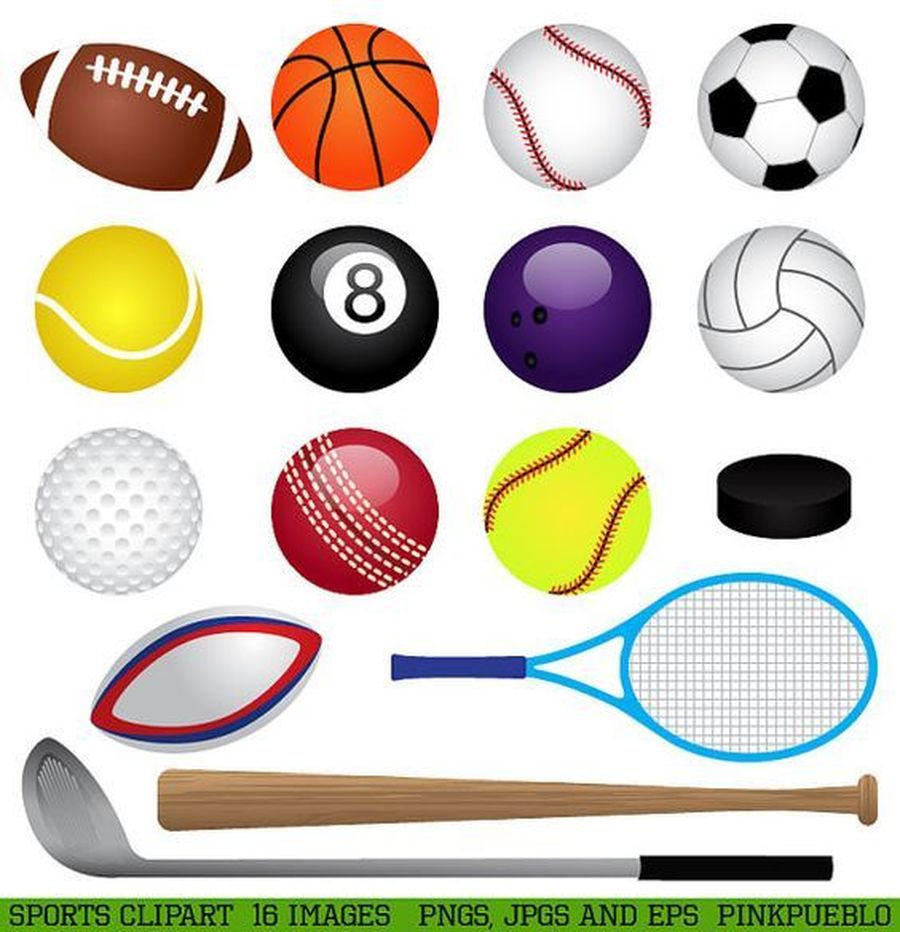 Statement of Intent
At Corfield C of E Infant School, we recognise the importance of PE and the role it has to play in promoting long term healthy lifestyles, mental wellbeing and fitness.
The intent of our PE curriculum is to provide all children with high quality PE and sport opportunities. We strive to inspire our pupils through fun and engaging PE lessons that are enjoyable, challenging and accessible to all.
At Corfield C of E Infant School, we work with Amber Valley School Sports Partnership to provide our children with a wide and varied range of sporting opportunities. Children are experiencing sports, such as
Martial Arts

Fencing

Archery

Boxercise

Fitness Training
They also have access to more traditional lessons such as
Fundamentals of Movement

Dance

Tennis

Rounders

Football

Gymnastics
We are very lucky to have highly skilled sports coaches in school 3 times a week. They run lunchtime and afterschool clubs, as well as teaching lessons to all classes. This enables our staff to work alongside and team teach with specialist PE coaches, building on and improving their own skills and provision.
As part of our affiliation, our children also have access to a wide range of competitions and sports festivals.