Sport & After School Clubs
Physical Education plays a really important part in our curriculum here at Corfield.
We have teamed up with Amber Valley Schools Sports Partnership (AVSSP) to provide all children with specialist sports coaches twice a week.
This has helped us to develop our PE curriculum and give all children 2 hours per week of excellent quality PE lessons, utilising the skills of both coaches and teachers.
We try to provide the children with lots of new opportunities to achieve their full potential - and who knows - we might just have the next generation of sports men and women sitting in our classrooms right now!
The coaches also run 3 after school clubs per week from 3:15pm-4:15pm.
You will be sent a form to sign your child up for the After School Club's and your child's place will be confirmed via text message.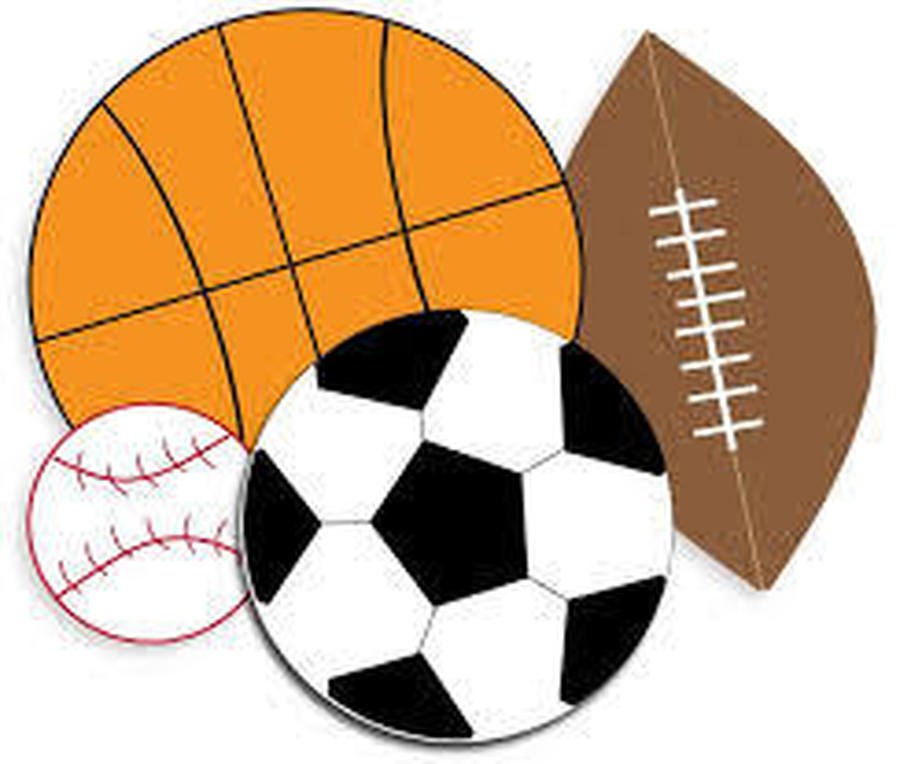 ------------------------------------------------------------------
------------------------------------------------------------------
------------------------------------------------------------------------------------------------------------------------------------------------------
Sport Premium Documents
| Name | |
| --- | --- |
| 1 - Sports Premium - 2016-2017.pdf | Download |
| 2 - Sports Premium - 2017-2018.pdf | Download |
| 3 - Sports Premium - 2018-2019.pdf | Download |
| 4 - Evidencing The Impact Sports Premium - 2019-2020.pdf | Download |
| 5 - PE Spending - 2020-2021.pdf | Download |
| 6 - Evidencing The Impact Sports Premium - 2020-2021.pdf | Download |
| 7 - Evidencing The Impact Sports Premium - 2021-2022.pdf | Download |
Showing 1-7 of 7