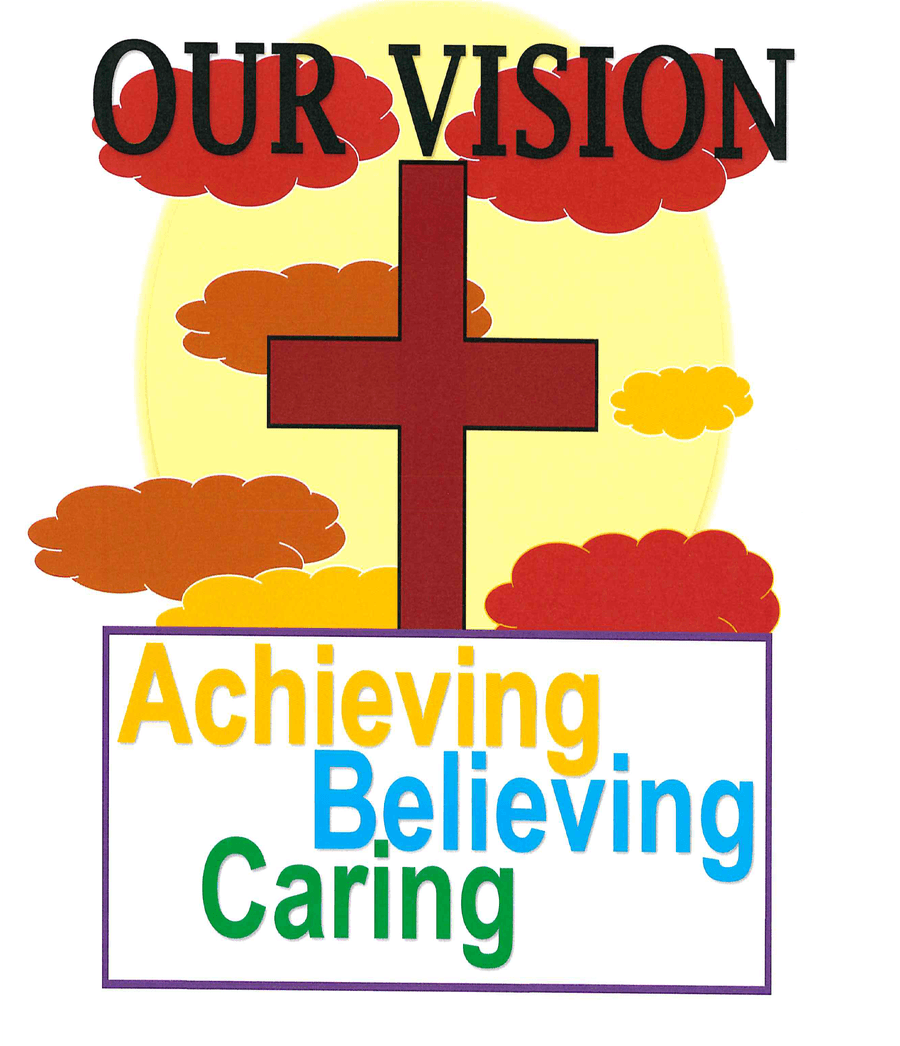 WELCOME TO OUR WEBSITE!
'At Corfield, we believe the children should have the opportunity to ACHIEVE and progress in their learning and their life. They should be given the confidence to BELIEVE in and respect themselves, God and others and use their skills to CARE and communicate to ensure a better tomorrow.'
Welcome to our school website. We hope you find everything you need here, but in case you do not, please feel welcome to contact school for more information.
Corfield Church of England Infant School is a small school set in the heart of a wonderful community of parents and extended families. We are a school with a good reputation based on years of hard work. Families and school staff have invested significant energy and time to establish and develop strong, trusting relationships that support teaching and learning and this is evident in all we do each and every day.
Thursday 16th July 2020
Dear Parents/Carers,
Friday 17th July is our last day in School for this term. It is several months since we last saw the majority of our children. We have remained open throughout COVID-19 to our key workers and vulnerable children during this unprecedented time.
You should have received your child's school report for this year and also had the opportunity to discuss the report with your child's class teacher. We return to School on the 3rd September 2020.
Please look at our new tab, 'Welcome Back' on the school website for more detailed information relating to the proposed phased re-opening of Schools, under current guidance. We are so looking forward to welcoming our children back into School, and welcoming our new Reception children to the Corfield Family.
We hope you will notice a few changes and improvements around the School. We have had new signs up outside School, a new signing in system in the main entrance and new furniture for our classrooms. We very much intend to make our start in September a positive one.
Please read a message from your child's new class teacher. Miss Raju will be teaching in Reception, Mrs Hill and Mrs Wilson will be in Year 1 and Miss Kerwood in Year 2. The details of times and dates are all on our 'Welcome Back' tab!
Reception based staff met our new children last week who are starting in Reception. Each child had a time slot, to visit after School, to meet the staff and see their new classroom. I would also like to take this opportunity to congratulate Mrs Fisher and welcome her to the Corfield Team as a Teaching Assistant in Reception. I know you will all make her feel very welcome.
Our Year 2 children will be visiting on Friday 17th July 2020, so we can finally see them to say a proper goodbye. Thank you to Miss Kerwood for organising, hat I hope will be an appropriate send off for our wonderful Year 2 children. Miss Kerwood has already visited Mundy to support the transition of Year 2 children.
Please read the information on the 'Welcome Back' tab for more detailed information. Our proposed phased re-opening of school is based on current guidance. If there are any changes or further updates, we will endeavour to keep you informed.
'But grow in the grace and knowledge of our Lord and Saviour, Jesus Christ. To him be glory both now and forever.' - Diocese of Norwich CofE

Click here for useful information regarding your child and their education.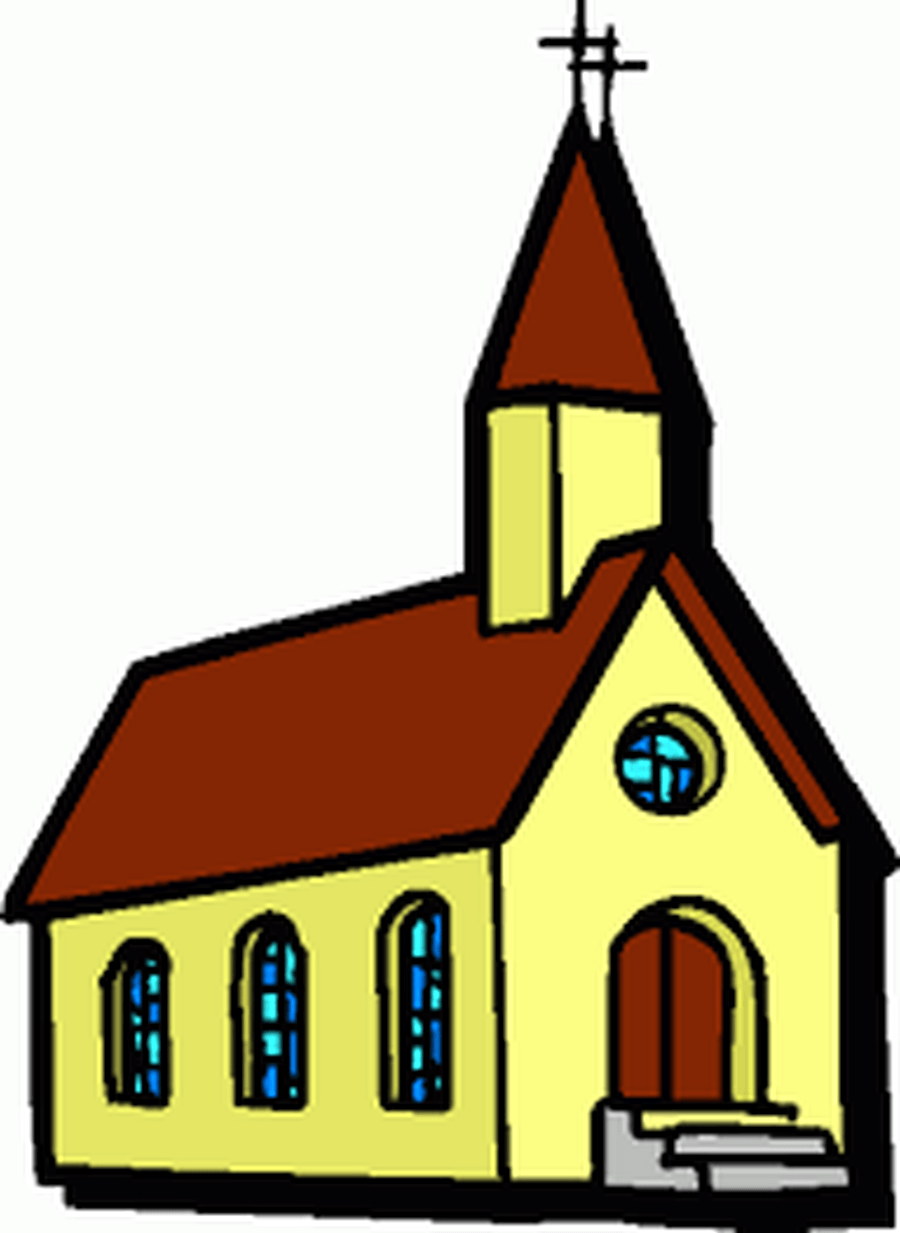 At Corfield we learn about Christian values and their importance in our daily lives.
Reverend Lisa is the minister at St Lawrence's Church. We visit her at the church several times a year for worship and to find out more about the church building.
If you would like to learn more about our local church click here.
Latest Corfield C of E Infants Events
Summer Holidays

22

Jul

2020

12:00 am - 01 sep, 1:00 am

Summer Holidays - School is not open to children.
Inset Day

02

Sep

2020

Inset Day - No children in school. Our staff will be receiving safeguarding training.
Children back to school

03

Sep

2020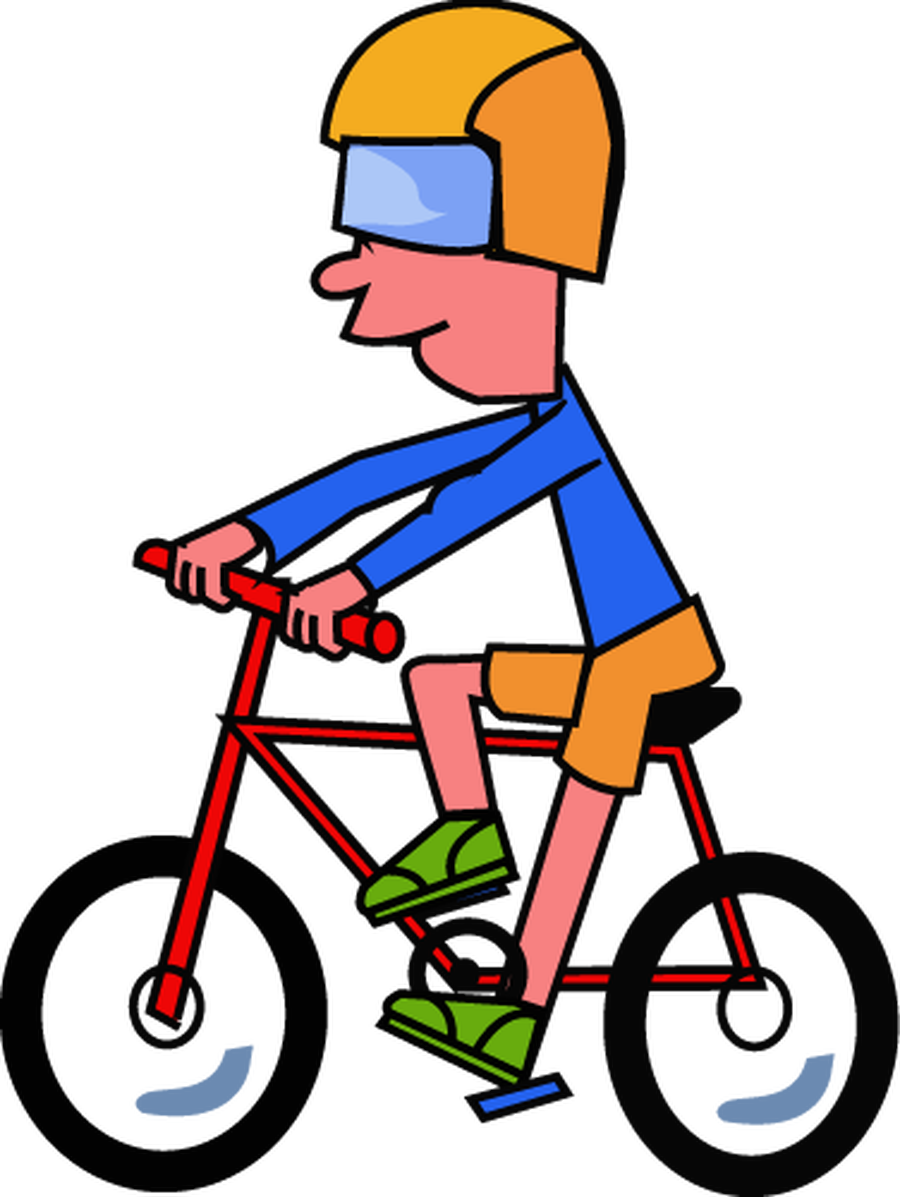 Safety First! Find a safe route to walk to school by clicking here.
Corfield Church of England Infant School is committed to safeguarding and promoting the welfare of children and young people.
For more information please see the safeguarding section of our website.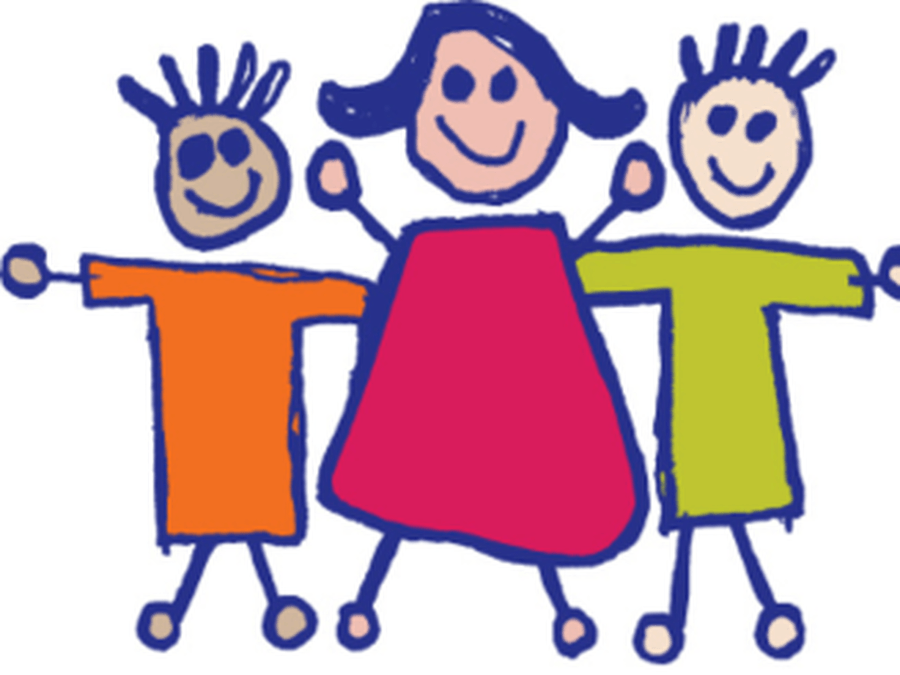 __________________________________________________
If you have any concerns regarding a child please call Derbyshire on 01629 533190 or click here to complete an online form.
Together WE can make a difference.
__________________________________________________