COVID-19
_____________________________________________________________________________________________
Click here to visit the DFE website for the most up to date information regarding Covid-19 and attending school.
_____________________________________________________________________________________________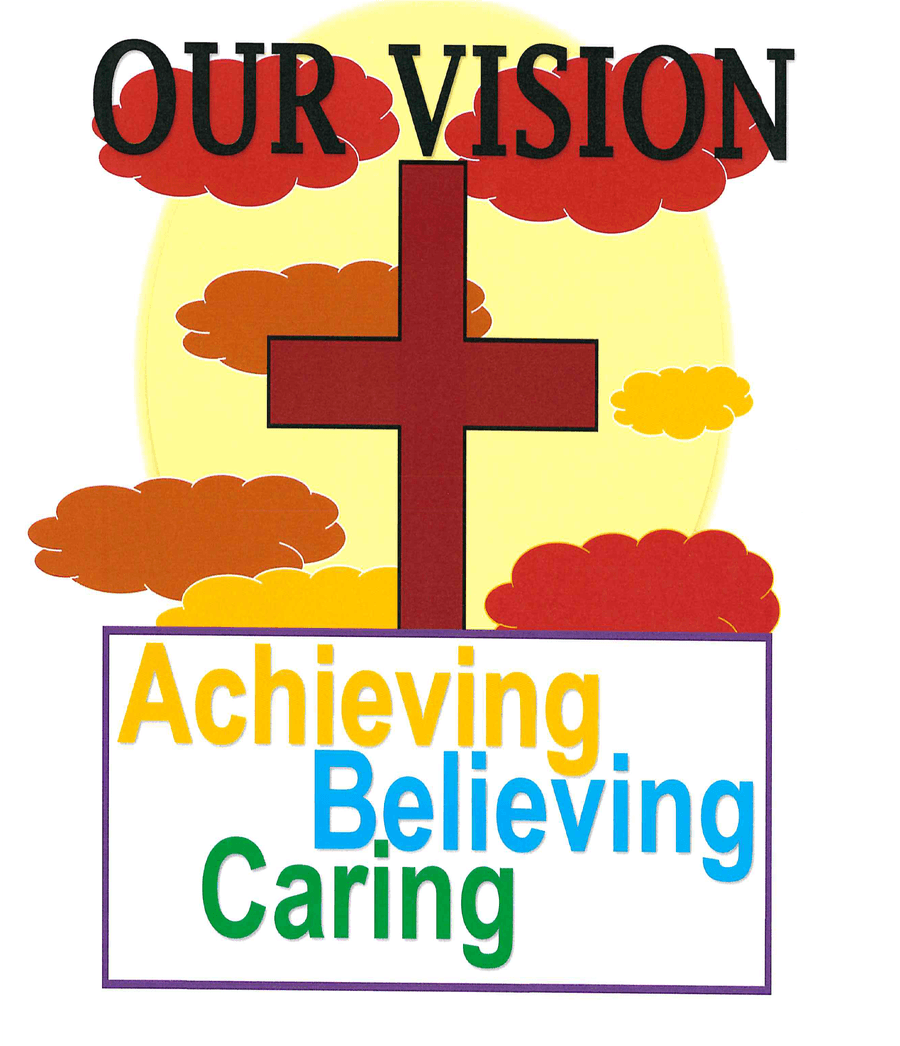 WELCOME TO OUR WEBSITE!
'At Corfield, we believe the children should have the opportunity to ACHIEVE and progress in their learning and their life. They should be given the confidence to BELIEVE in and respect themselves, God and others and use their skills to CARE and communicate to ensure a better tomorrow.'
Welcome to our school website. We hope you find everything you need here, but in case you do not, please feel welcome to contact school for more information.
Corfield Church of England Infant School is a small school set in the heart of a wonderful community of parents and extended families. We are a school with a good reputation based on years of hard work. Families and school staff have invested significant energy and time to establish and develop strong, trusting relationships that support teaching and learning and this is evident in all we do each and every day.
Keep us, good Lord,
under the shadow of your mercy.
Sustain and support the anxious,
be with those who care for the sick,
and lift up all who are brought low;
that we may find comfort
knowing that nothing can separate us from your love
in Christ Jesus our Lord.
Amen.
- Church of England
COVID-19 Links
Click here for information you need to know about what COVID means for schools.
Click here for guidance for households with possible symptoms.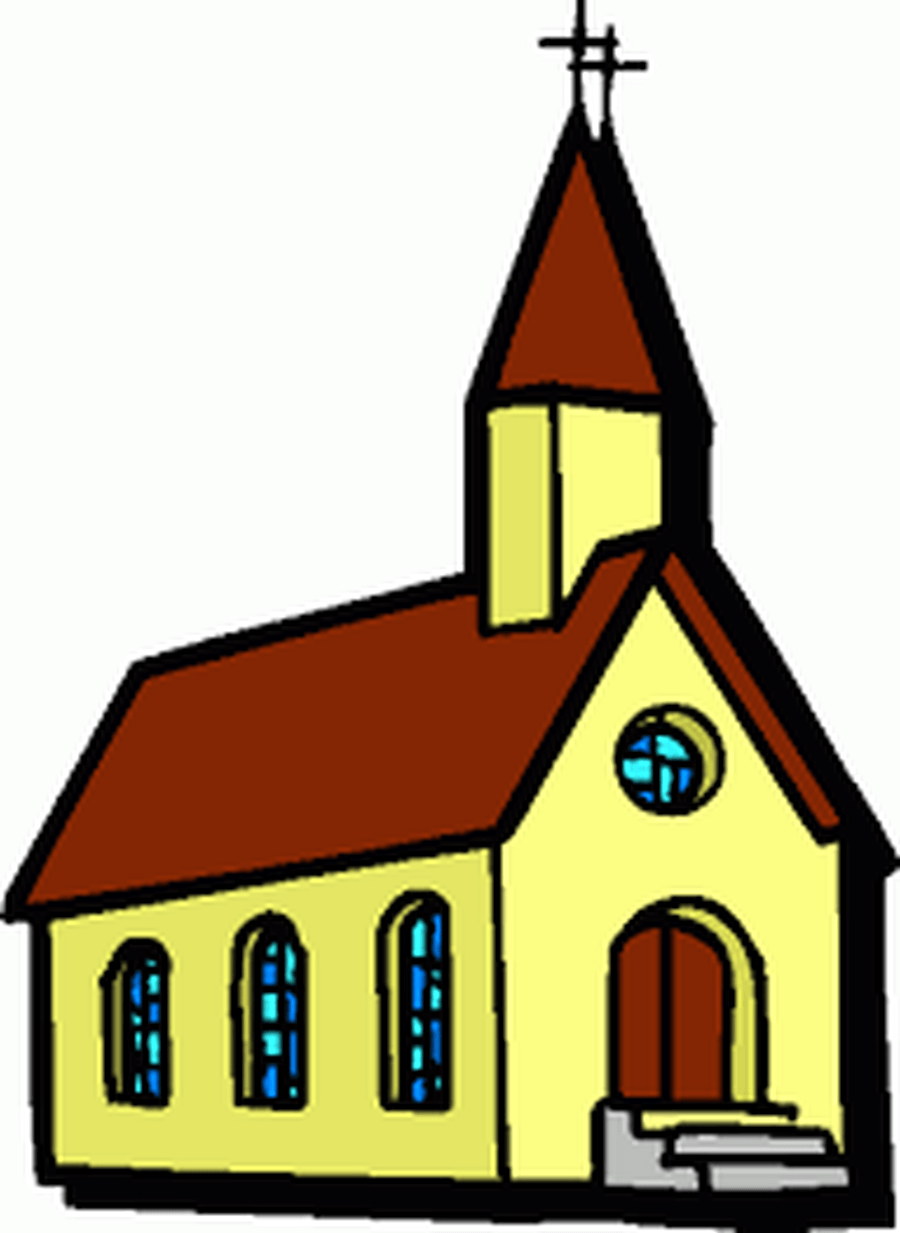 At Corfield we learn about Christian values and their importance in our daily lives.
Reverend Lisa is the minister at St Lawrence's Church. We visit her at the church several times a year for worship and to find out more about the church building.
If you would like to learn more about our local church click here.
Latest Corfield C of E Infants Events
Half Term

30

May

2022
Additional Holiday (in lieu of Queens Platinum Jubliee)

06

Jun

2022
School Jubilee Celebration Week

07

Jun

2022
Student's Back at School

07

Jun

2022
Y1 Parents - Stay & Create

07

Jun

2022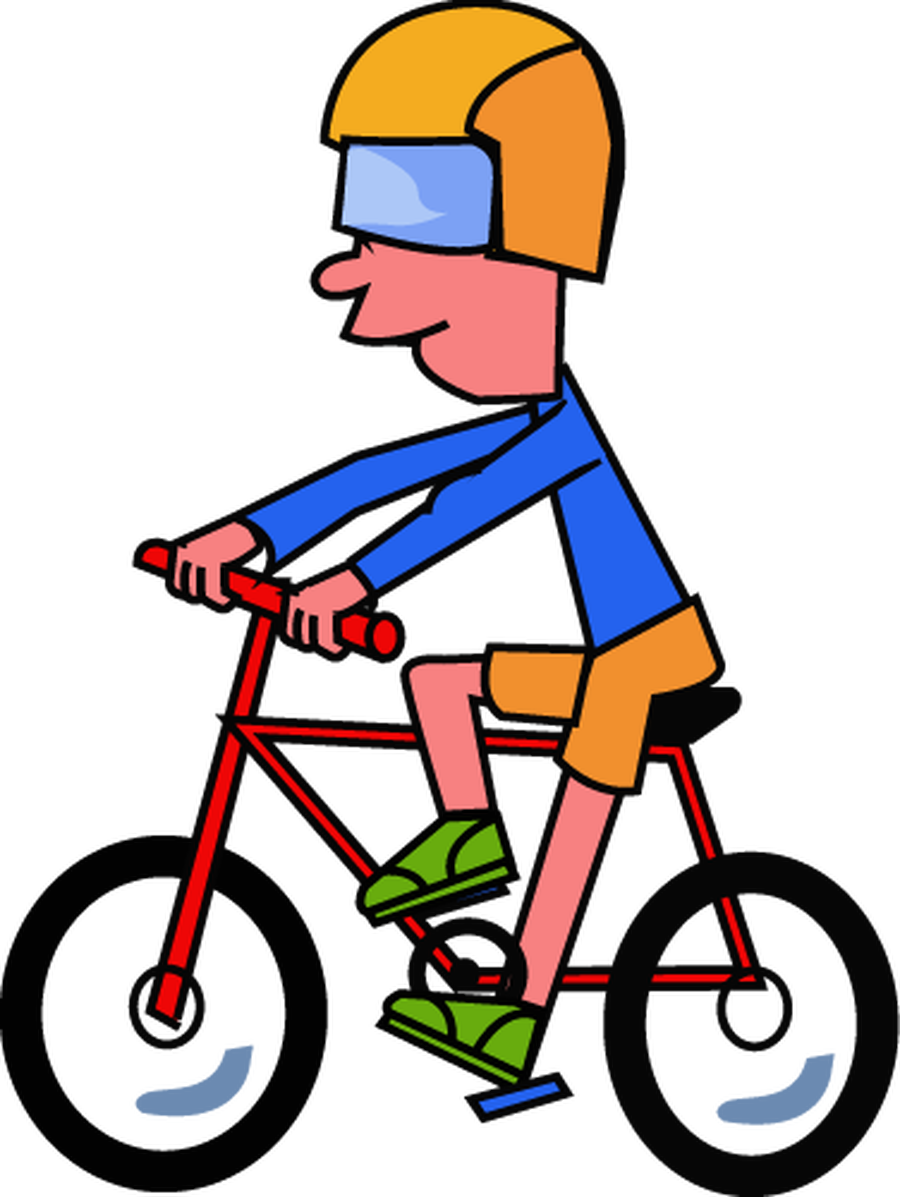 Safety First! Find a safe route to walk to school by clicking here.
__________________________________________________
SAFEGUARDING
Corfield Church of England Infant School is committed to safeguarding and promoting the welfare of children and young people.
For more information please see the safeguarding section of our website.
Designated Safeguard Lead:
Mrs Bignall
Mrs Wilson / Mrs Hill
Safeguarding Governor:
Pearl Stirland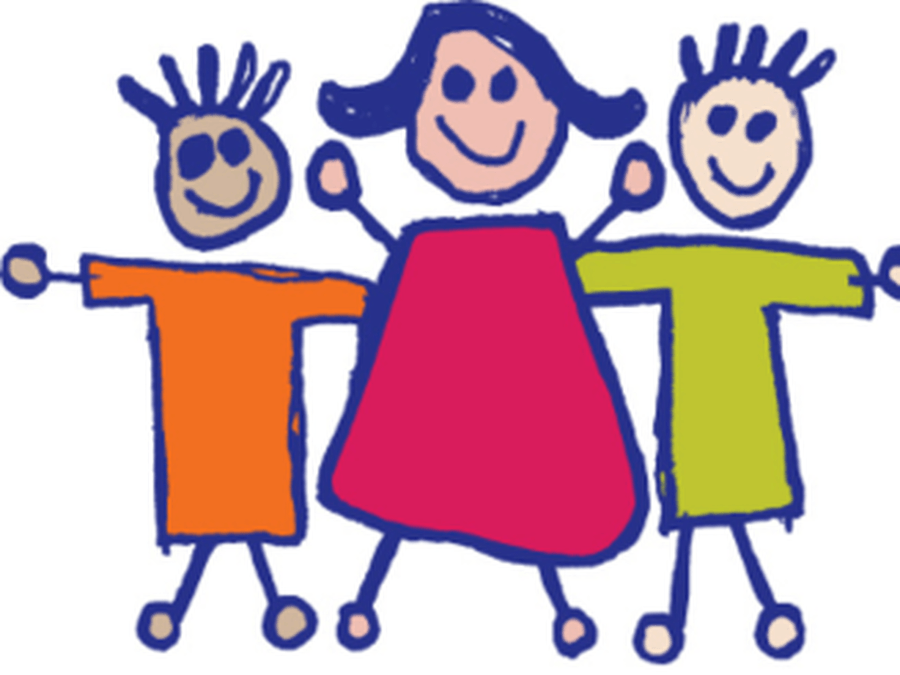 __________________________________________________
If you have any concerns regarding a child please call Derbyshire on 01629 533190 or click here to complete an online form.
Together WE can make a difference.
__________________________________________________