CORFIELD -

A

chieving,

B

elieving,

C

aring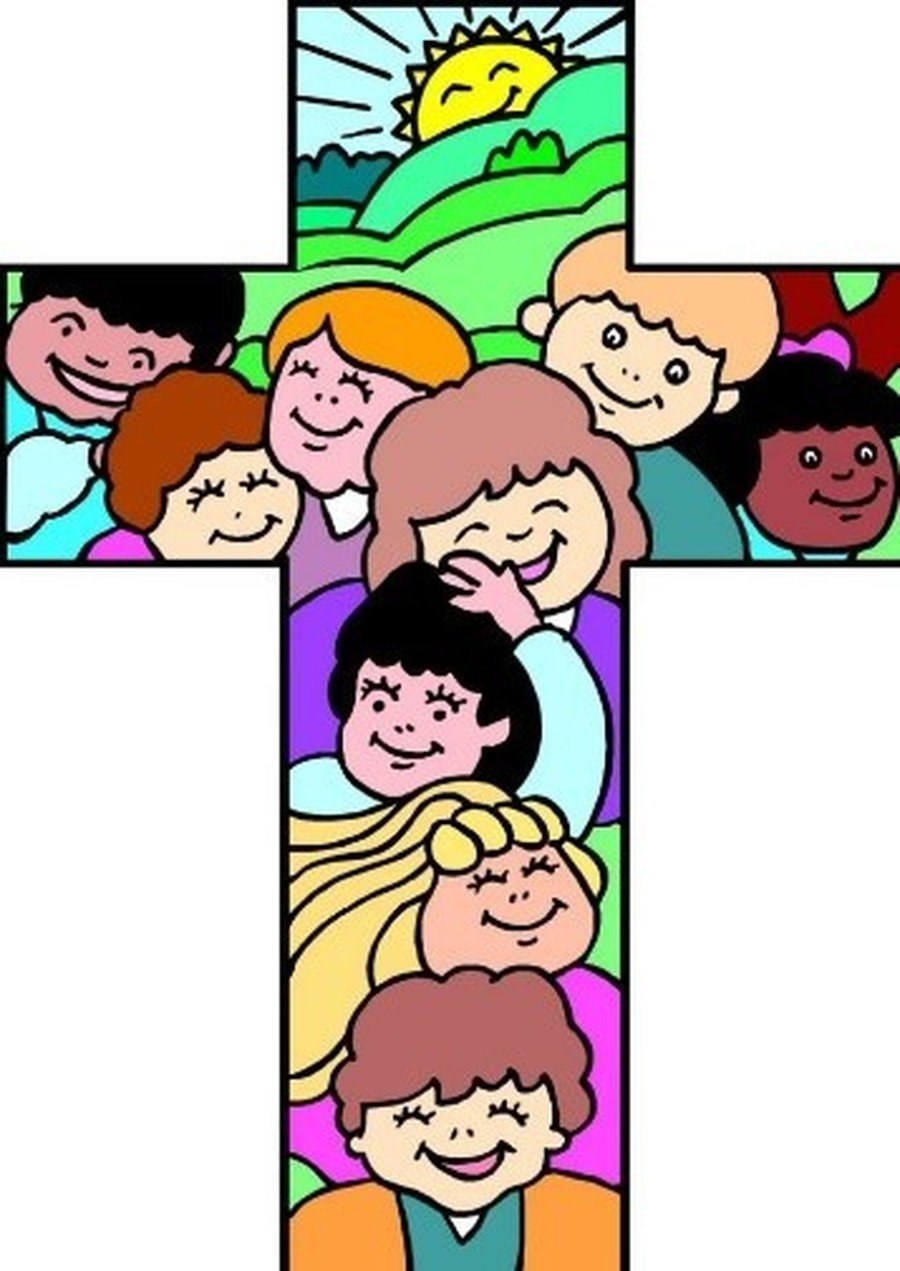 SCHOOL CLOSURES
Corfield CLOSED after school Friday 20/03/2020 until further notice. This is a sad time for us all, but we are dealing with the current situation as best as we can. We remain open for eligible children.
** URGENT UPDATE 22.05.2020**
Please CLICK HERE to see a statement released from Derbyshire County Council.
THANK YOU!!! From Mrs Bignall...
Give yourselves a break!
We are not setting any school work over half term. We hope you all enjoy your break from home-schooling! We will be putting more work on for w/c 1st June.
Please click here to see a letter from our new headteacher, Mrs Bignall!
Are you joining our school in September? Please click here

Look at this amazing video that one of our wonderful students did for us! Bring on the waterworks...
#NationalTHANKaTeacherDay!
FLU Jab - Please read the letter here.
It is very important that you respond to let the health services know whether you consent/ do not consent for your child to have the flu jab. Please follow the instructions on the letter.
Keep up-to-date! We have a page full of useful learning resources and information regarding the Coronavirus.
Please click here to access this.
Keep Learning! Class work has been set by each class teacher; click on the tab 'Class Pages', find your class teacher and in the drop down menu choose 'School Work'.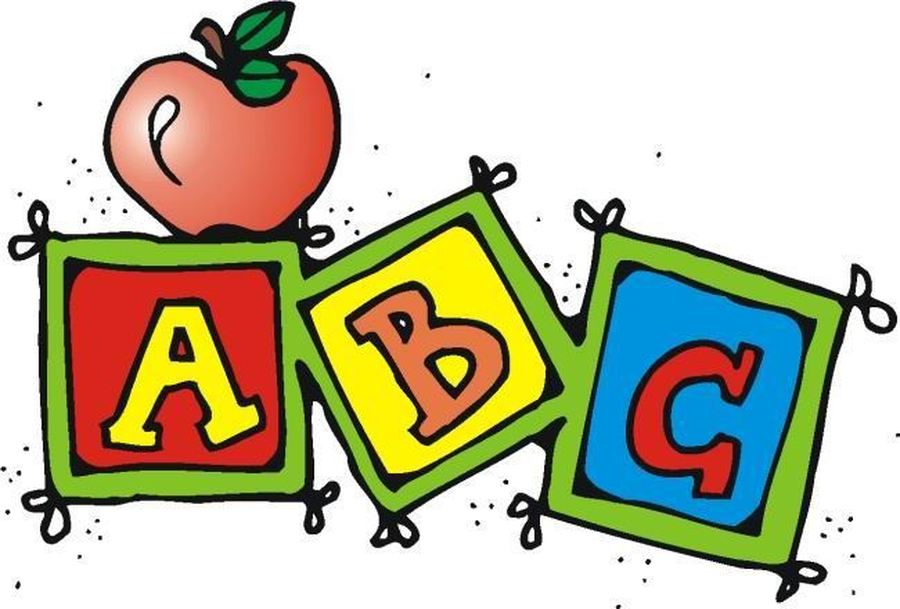 Welcome to our Website!
Welcome to our school website. We hope you find everything you need here, but in case you do not, please feel welcome to contact school for more information.
Corfield Church of England Infant School is a small school set in the heart of a wonderful community of parents and extended families. We are a school with a good reputation based on years of hard work. Families and school staff have invested significant energy and time to establish and develop strong, trusting relationships that support teaching and learning and this is evident in all we do each and every day.
Latest Corfield C of E Infants Events
Inset Day

26

Jun

2020

Inset Day - School closed to all children.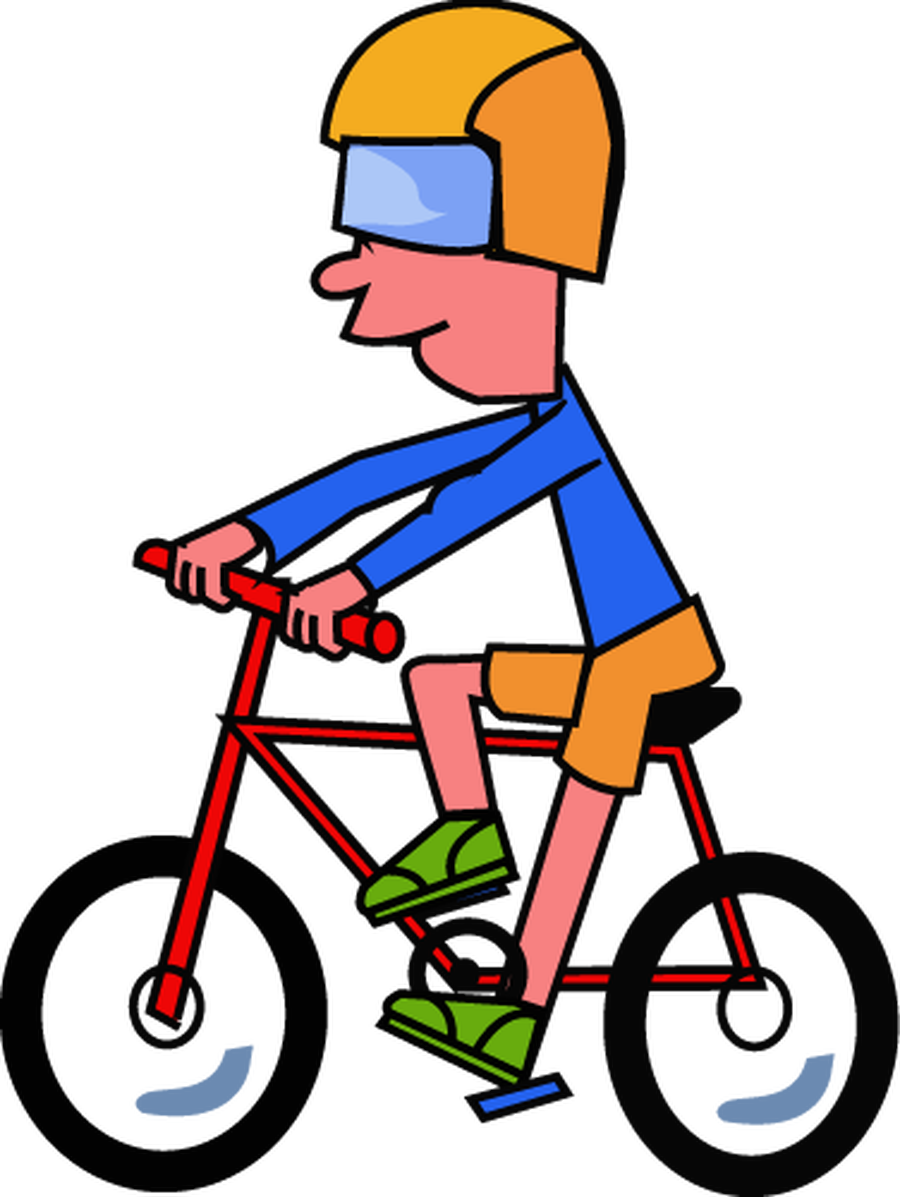 Safety First! Find a safe route to walk to school by clicking here.
__________________________________________________
Click here for useful information regarding your child and their education.
__________________________________________________
Corfield Church of England Infant School is committed to safeguarding and promoting the welfare of children and young people.
For more information please see the safeguarding section of our website.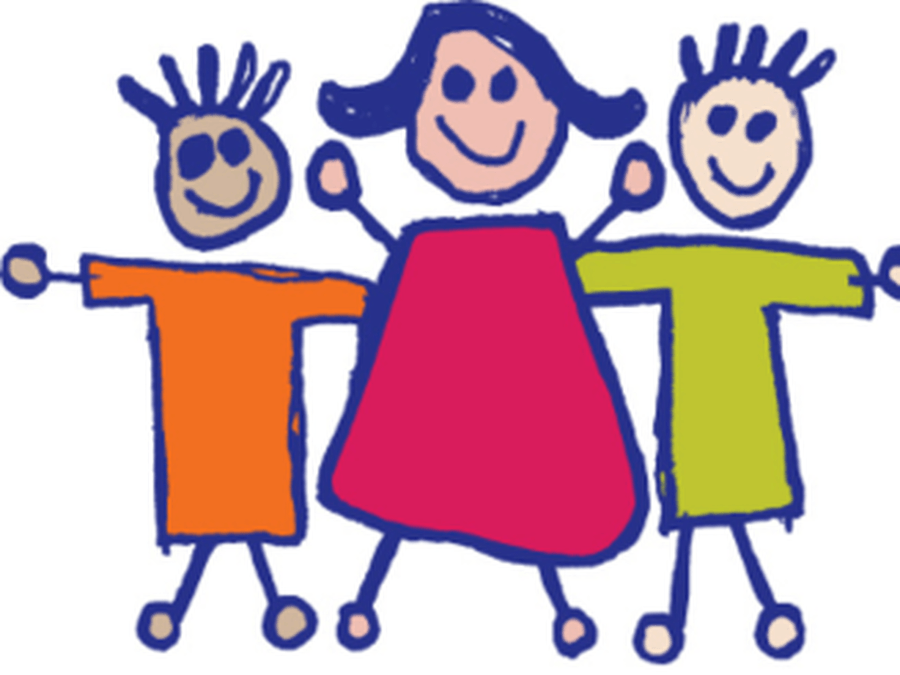 __________________________________________________
If you have any concerns regarding a child please call Derbyshire on 01629 533190 or click here to complete an online form.
Together WE can make a difference.
__________________________________________________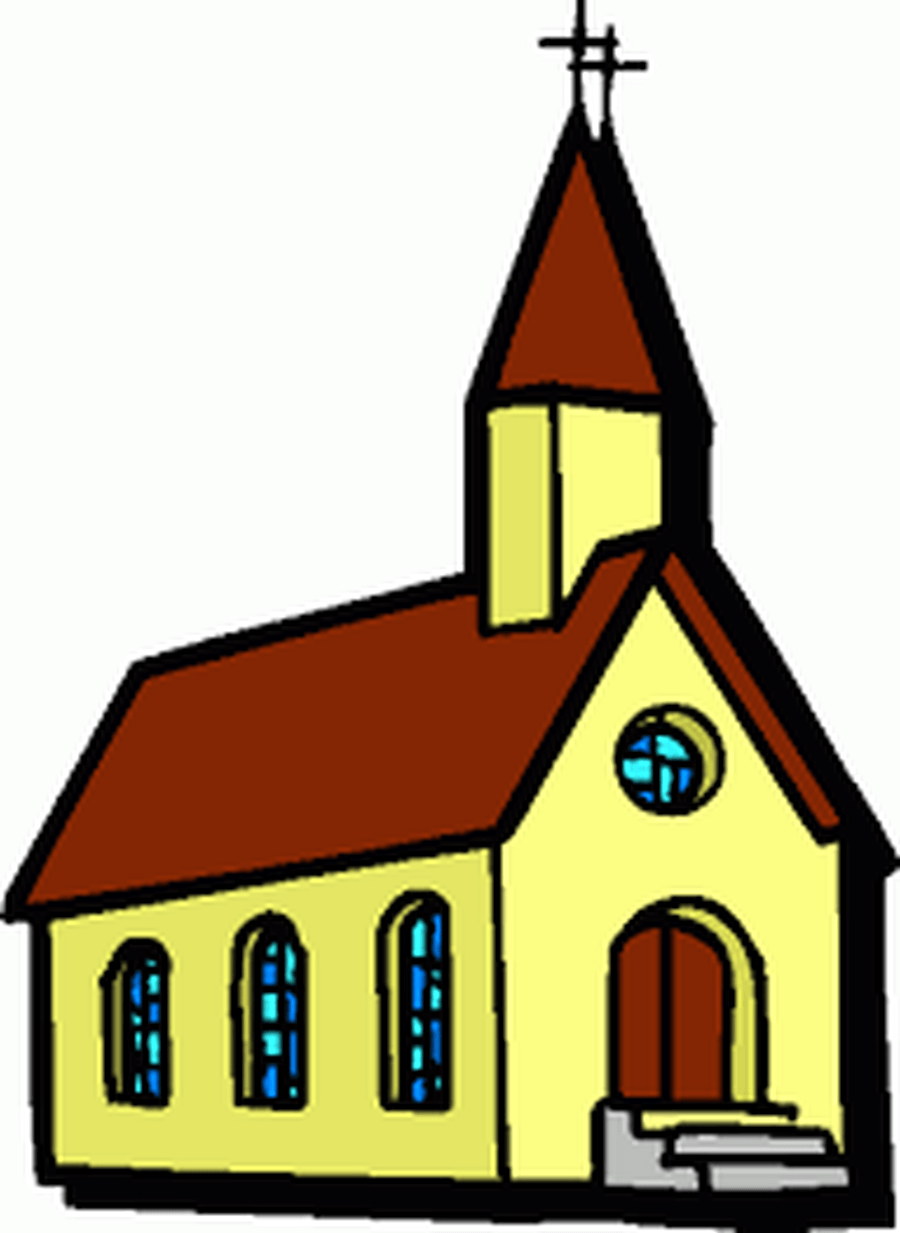 At Corfield we learn about Christian values and their importance in our daily lives.
Reverend Lisa is the minister at St Lawrence's Church. We visit her at the church several times a year for worship and to find out more about the church building.
If you would like to learn more about our local church click here.
Click here to see what events are coming up at the Church!
__________________________________________________