Church schools try to be distinctive in their approach, creating a sense of being part of a larger family, reminiscent of their Church foundation.
Church schools were always intended to serve communities, not just Christian families within them. Therefore, governors and staff of Corfield Church of England Infant School hope that everyone directly associated with it will be able to feel like a full member of the community.
As a Local Authority school, we benefit from the support of the Derbyshire Local Authority and also receive advice from the Diocesan Board of Education.
------------------------------------------------------------------
St. Lawrence Church
Our local church is St. Lawrence Church, Heanor. We work in close partnership with the church to provide: spiritual guidance, practical support and curriculum enrichment. Church members help to ensure that a strong Christian identity and ethos remain in high priority throughout the children's lives; our regular church visits compliment the RE and collective worship syllabus.
Heanor Baptist Church
We also work with Heanor Baptist Church, which is just a short walk from our school. We arrange school visit's to Heanor Baptist Church, which like St. Lawrence Church, compliments the RE and collective worship syllabus.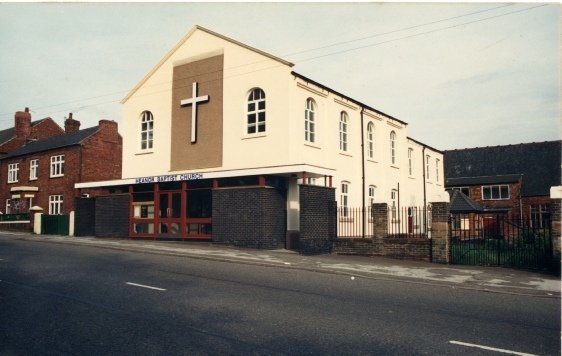 Mundy Junior School
We are proud to have a close, working relationship with Mundy Junior School, which is our feeder school for pupil's transitioning from infant school to junior school. We partake in positive collaboration which strengthens our relationship and supports the positive transition for our pupil's.
------------------------------------------------------------------
Church Governors
Our Church Governors are:
.Mrs A Turner
Mrs P Stirland
Diocese of Derby
Click here to go to the Diocese of Derby website.

St. Lawrence Church
Click here to go to the St. Lawrence Church Website.