Story Telling Week
W/C 30th January 2023
We've had a fantastic "Storytelling Week" in school! We have welcomed visitors in to school who have all read a story to each class, which the children have thoroughly enjoyed. One of these visitors, was local author and illustrator Kerry Dilks (shown below), who read her book "The Greatest Cake" and did a workshop with each class.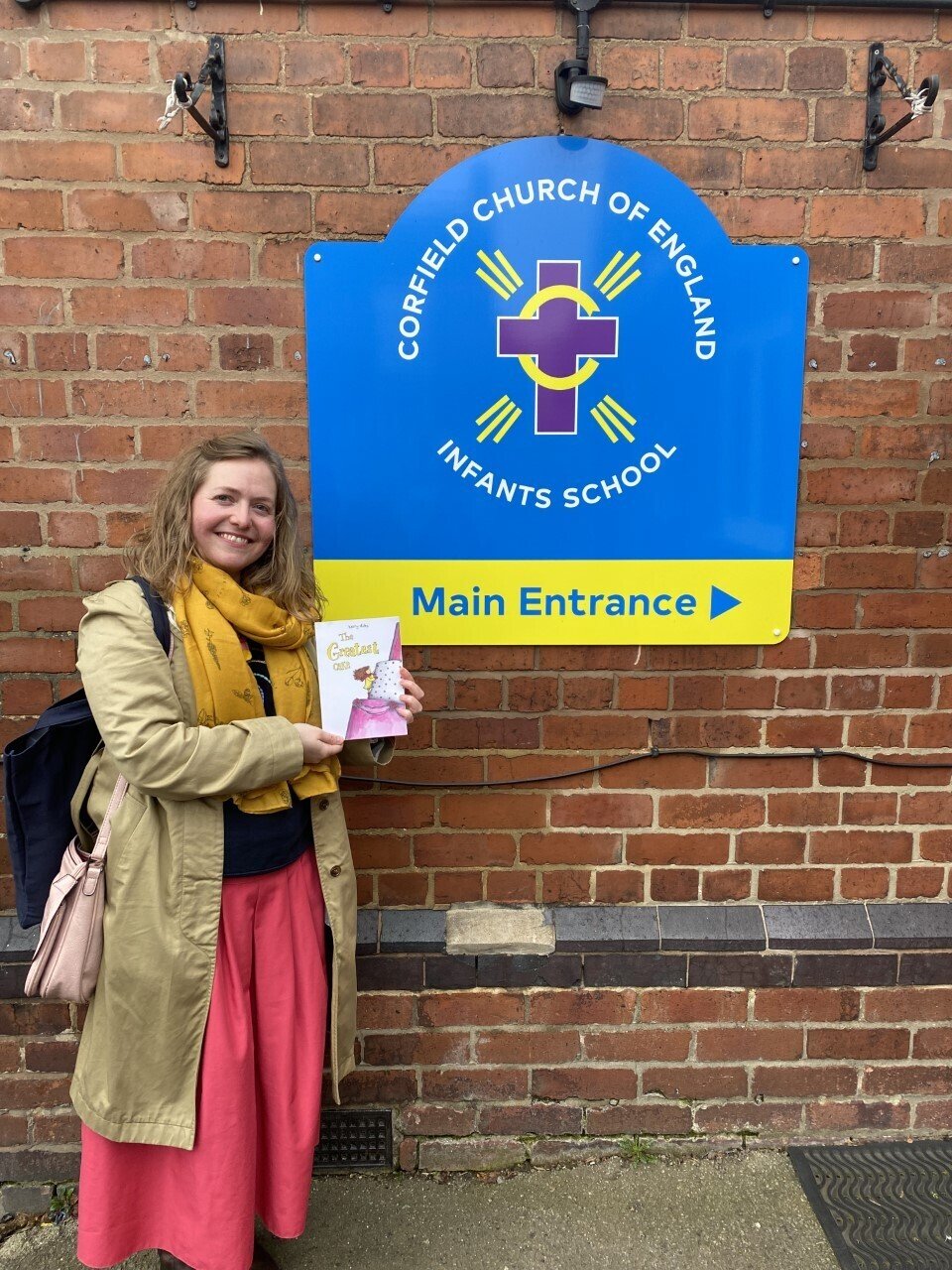 We would like to thank everyone who took the time to come and join us in "Storytelling Week".
We hope you enjoy looking through these photo's.