We want your child to know how much we care! We have created two generic birthday cards below for you to show to your child on their special day.
Birthday Cards! Click on the card you wish to download:
Birthday Boy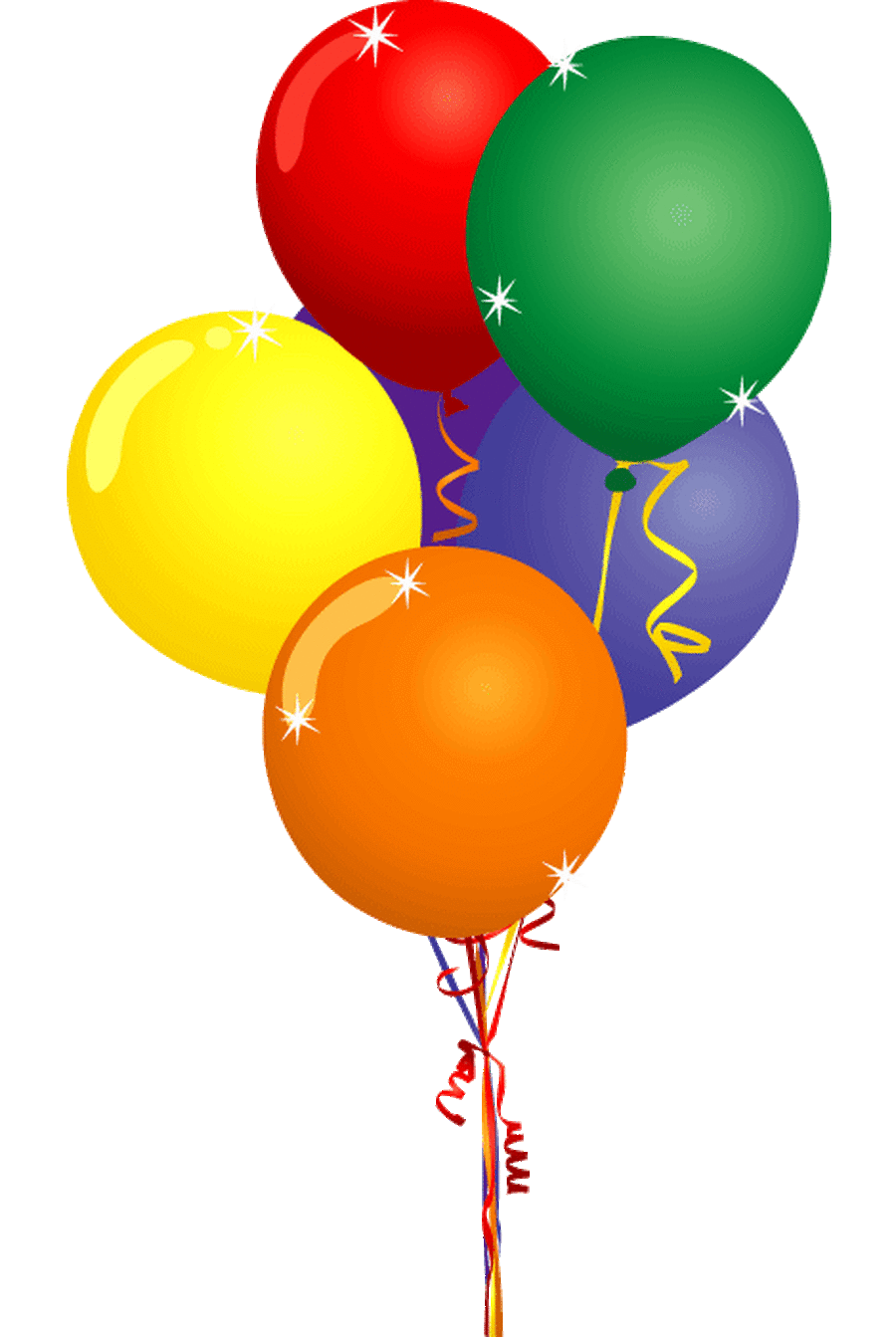 HAPPY BIRTHDAY!
Let's take a look at our students that have had a birthday during lock-down...
Birthday Plans
If your child does have a birthday coming up, why not share with us what your plans are for the day?
Or if your child has already had a birthday during lock-down, how did you celebrate?
We would love to hear from you.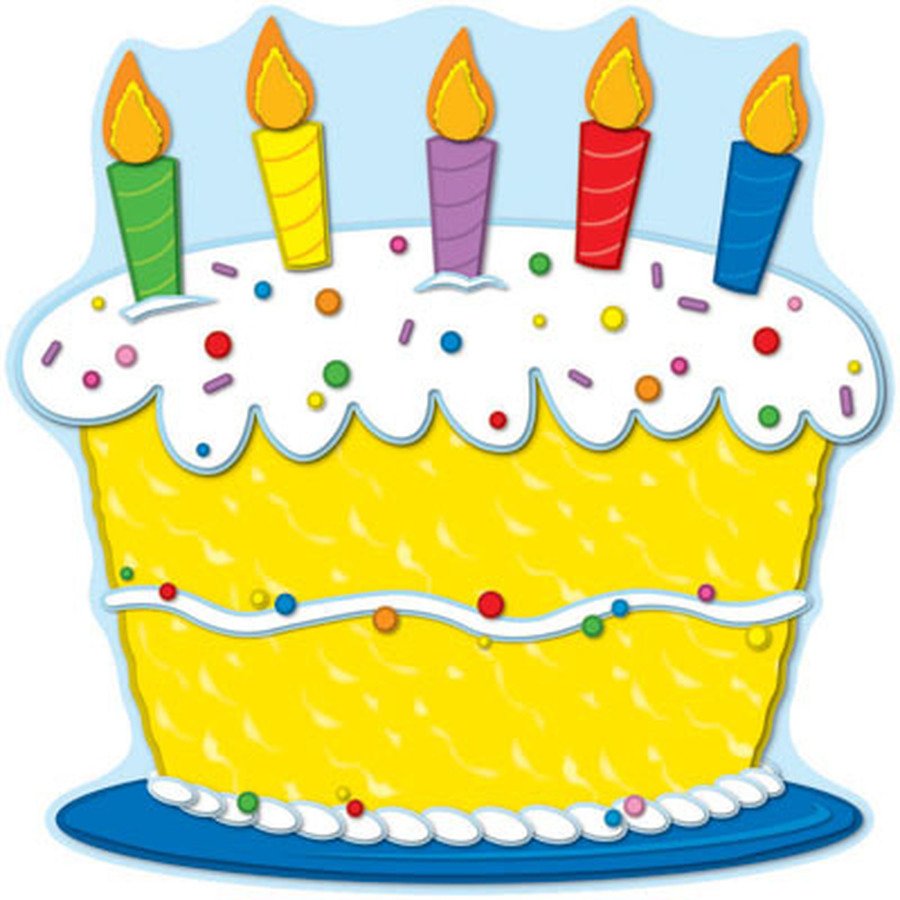 Let's Celebrate Together!
Do you have some pictures of your party? Why not send them us to put on this birthday tab! Let's spread the joy.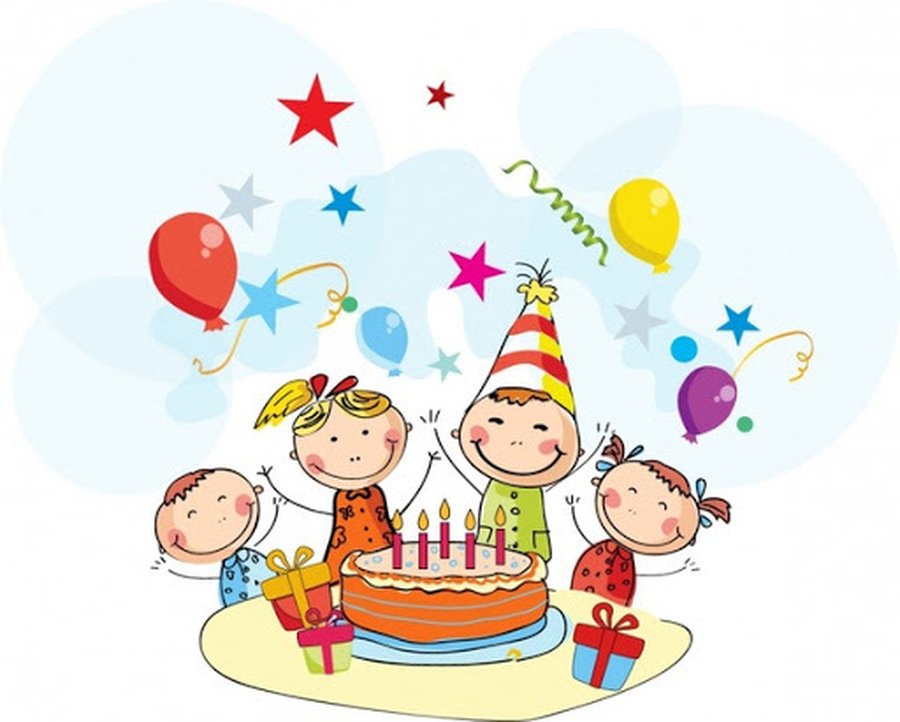 Happy Birthday to all of our students that we haven't been able to celebrate with due to these unfortunate events. We hope you've saved us some cake!!