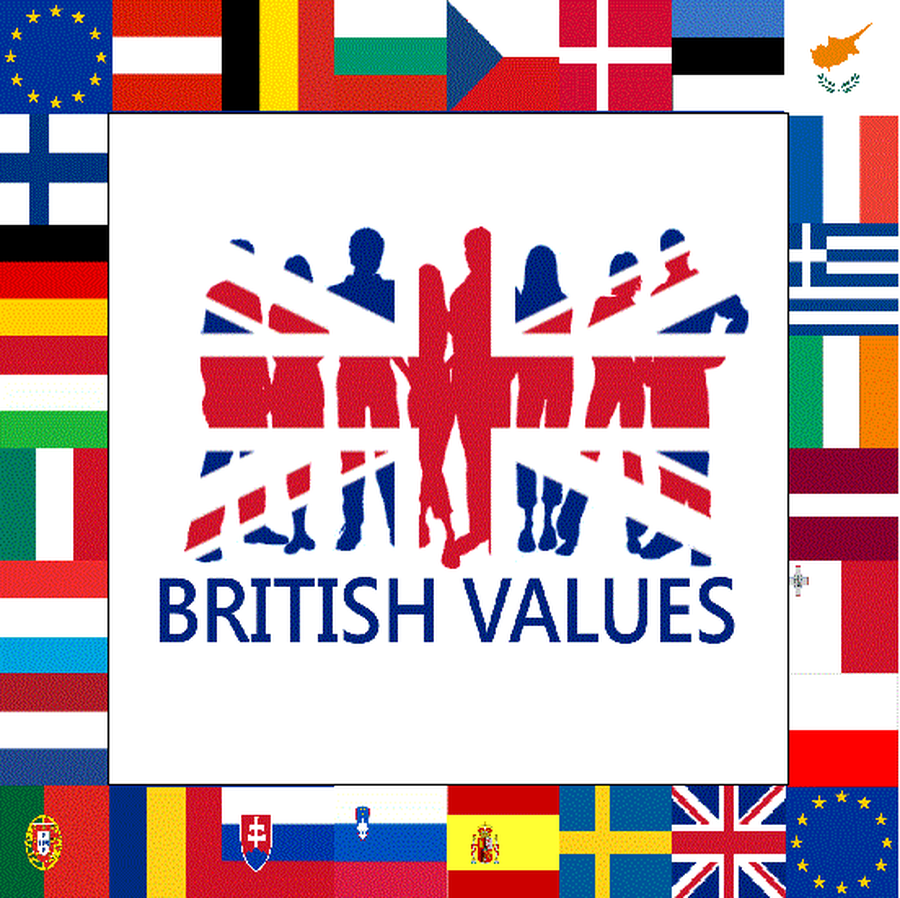 Prevent duty
Becoming law in 2015, all schools and childcare providers must have due regard to the need to prevent people being drawn into terrorism.
The government has defined extremism in the Prevent strategy as: "vocal or active opposition to fundamental British Values, including democracy, the rule of law, individual liberty and mutual respect and tolerance of different faiths and beliefs."
Childcare and Early Years Providers subject to the Prevent duty will be expected to demonstrate activity in the following areas:
assessing the risk of children being drawn into terrorism.

demonstrate that they are protecting children and young people from being drawn into terrorism by having robust safeguarding policies.

ensure that their safeguarding arrangements take into account the policies and procedures of the Local Safeguarding Children Board.

make sure that staff have training that gives them the knowledge and confidence to identify children at risk of being drawn into terrorism, and to challenge extremist ideas which can be used to legitimise terrorism

expected to ensure children are safe from terrorist and extremist material when accessing the internet
What does this mean in practice?
As a childcare and early years provider you have a critical part to play. Early years providers serve arguably the most vulnerable and impressionable members of society.
In England, the Early Years Foundation Stage (EYFS) accordingly places clear duties on providers to keep children safe and promote their welfare.
At Corfield Infant School we value the diverse ethnic backgrounds of all pupils, staff and families. We undertake a variety of events and lessons to celebrate these. We have found this approach to be enriching for all parties as it teaches tolerance and respect for the differences in our community and the wider world. Underpinning this is a range of curriculum topics which have strong links to British History.
In their time here, pupils will learn about Queen Elizabeth II, The Royal Family, Florence Nightingale and British popular culture. November 11th is always marked by the whole school.
Pupils will also be taught to share values such as tolerance and respect for others, regardless of creed, colour or background. They will be taught to be curious about their world and to appreciate our hard won freedoms and to observe and question unfairness wherever they meet it. They will also celebrate our nation's historical strengths in these areas.
Other occasions which bring the nation together are also marked by appropriate events, such as special assemblies introducing national and local news items (eg about Royal babies or Sporting achievements).
On a more general level, the school undertakes daily assemblies which uphold traditional values of empathy, respect and tolerance. These are also taught within PSHE and RE lessons and on an informal nature throughout the school day.
In their words and deeds, our pupils, staff and Governors strive to promote the values which set a standard for all to live by in Britain.
Please click on the following links for the schools prospectus and privacy statement.