PFA Gardening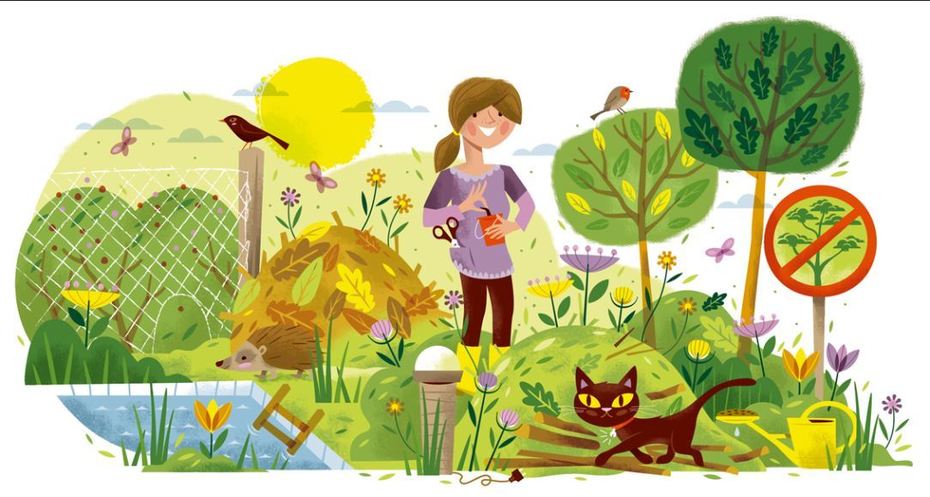 The PFA are helping the school to tidying up the raised beds. As well as hoping to grow some of our own fruit and vegetables, they are trying to establish a Bird, Bee and Butterfly friendly Sensory Garden. This would be somewhere for children to explore and experience different smells, feelings, sounds and of course with the vegetables – taste!
As part of our Eco School status they are aiming to make this as environmentally friendly as possible so instead of buying lots of new items, they are trying to 'Reuse and Upcycle' a variety of materials that many people will consider throwing away.
They have asked parents to donate the following items;
Plastic juice/milk cartons (washed out)

Bottle Tops

Metal cutlery/tubes

Plant pots – paintable if possible

Logs/branches/pieces of natural wood

Stones/pebbles

Bamboo sticks

Any donations of plant cuttings, soil, compost, herbs, seeds

Newspapers

Anything suitable to use as a planter – wellies, etc

Old kitchen saucepans/colanders etc

Old CDs
This list is not exhaustive – and ask if you think you have an item they can use please save it and bring it in.
The PFA are also hoping to re design one area od the grassed playground. Please see proposals in the school hall and let Miss Jenkins know your thoughts.