CORONAVIRUS INFO

During these uncertain times we are here to help and support you. If you require any help with doing school work from home please contact the school by Emailing: info@corfield.derbyshire.sch.uk
This page is dedicated to keeping you up to date and hopefully you will find this page useful.

Our school is open only to children of Key Workers: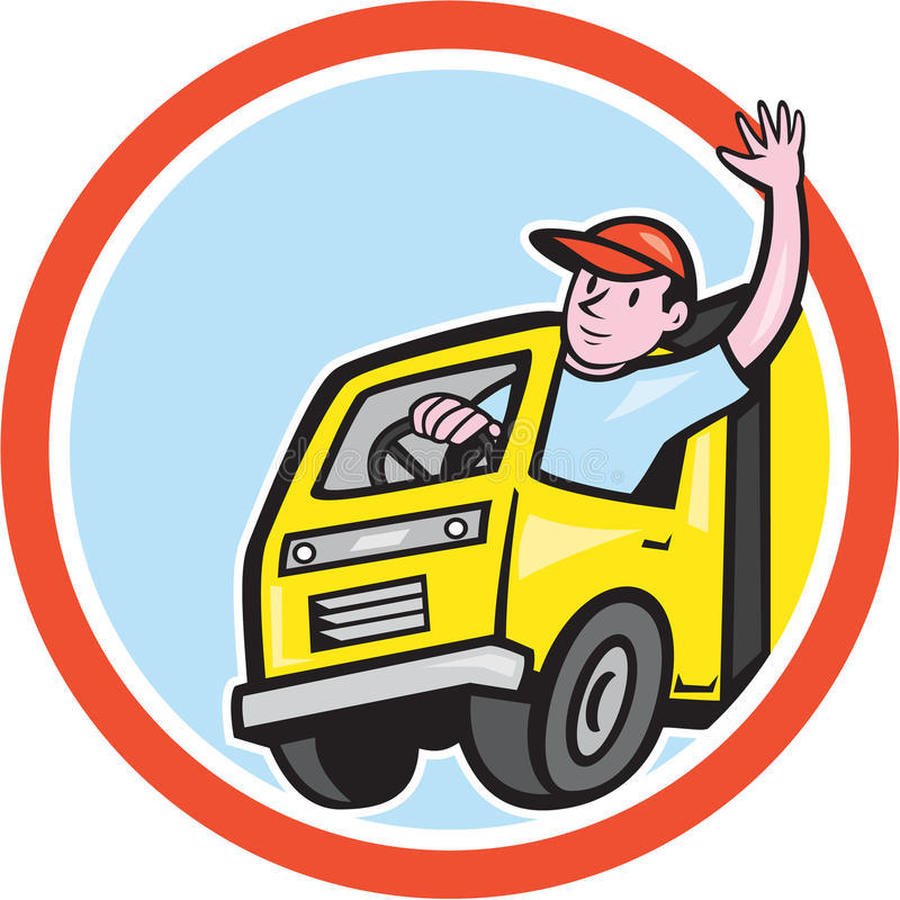 Many parents working in these sectors may be able to ensure their child is kept at home. And every child who can be safely cared for at home should be.
The Government has asked parents to keep their children at home, wherever possible, and asked schools to remain open only for those children who absolutely need to attend.
Key Workers include:
Health and social care

Education and childcare

Key public services

Local and national government

Food and other necessary goods

Public safety and national security

Transport

Utilities, communication and financial services
Click here to view the full list.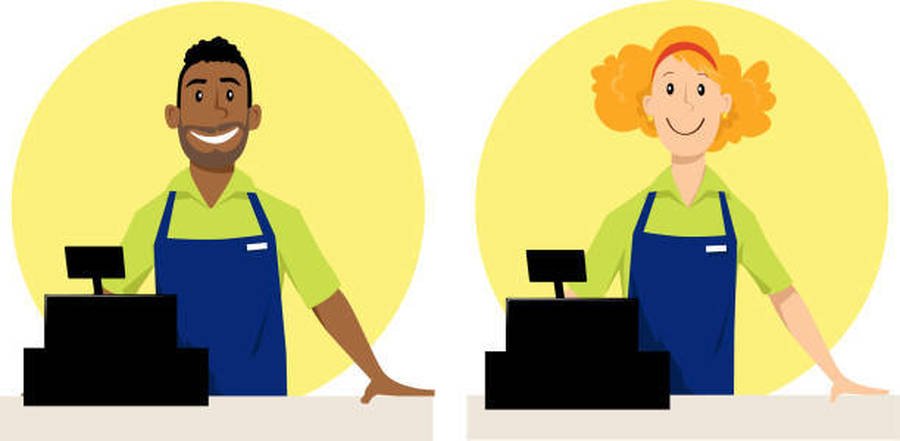 Help Them Understand!
We know that it is hard for children to understand the current pandemic, (especially our youngest ones). So we are hoping you and your child could read this information booklet together to help them understand.
Get working!
There is a lot of support available online for all students. Why not give it a try? Click on the name of the web-page/document you would like to access.
Did you find these links helpful? Let us know - we want to hear from you!
Free School Meals
Do you think your child could be eligible for free school meals?
You can check by Emailing:
Or click here to apply online.
Our eligible children are receiving a £30 free school meal voucher, per eligible child, every other week.
Please read our Coronavirus Policy below: