Celebrating Your Amazing Work!
On this page, we will be displaying photos of the amazing work you have been doing at home. The Year 1 staff simply love to see how you are getting on with the activities we have sent you, and all of the fantastic things you are doing with your families!! We are so proud of you all, and the hard work you are putting in to your home learning; keep the photos coming!
We are missing you lots, and looking forward to having you all back in school as soon as we can.
Keep each other safe, and remember to keep washing your hands!!
Please remember if you are sending any photos/videos of your child, please make sure they do not contain their name/age due to GDPR. Thank you
Someone has been very busy with her work at home and helping out in the kitchen. What super photos!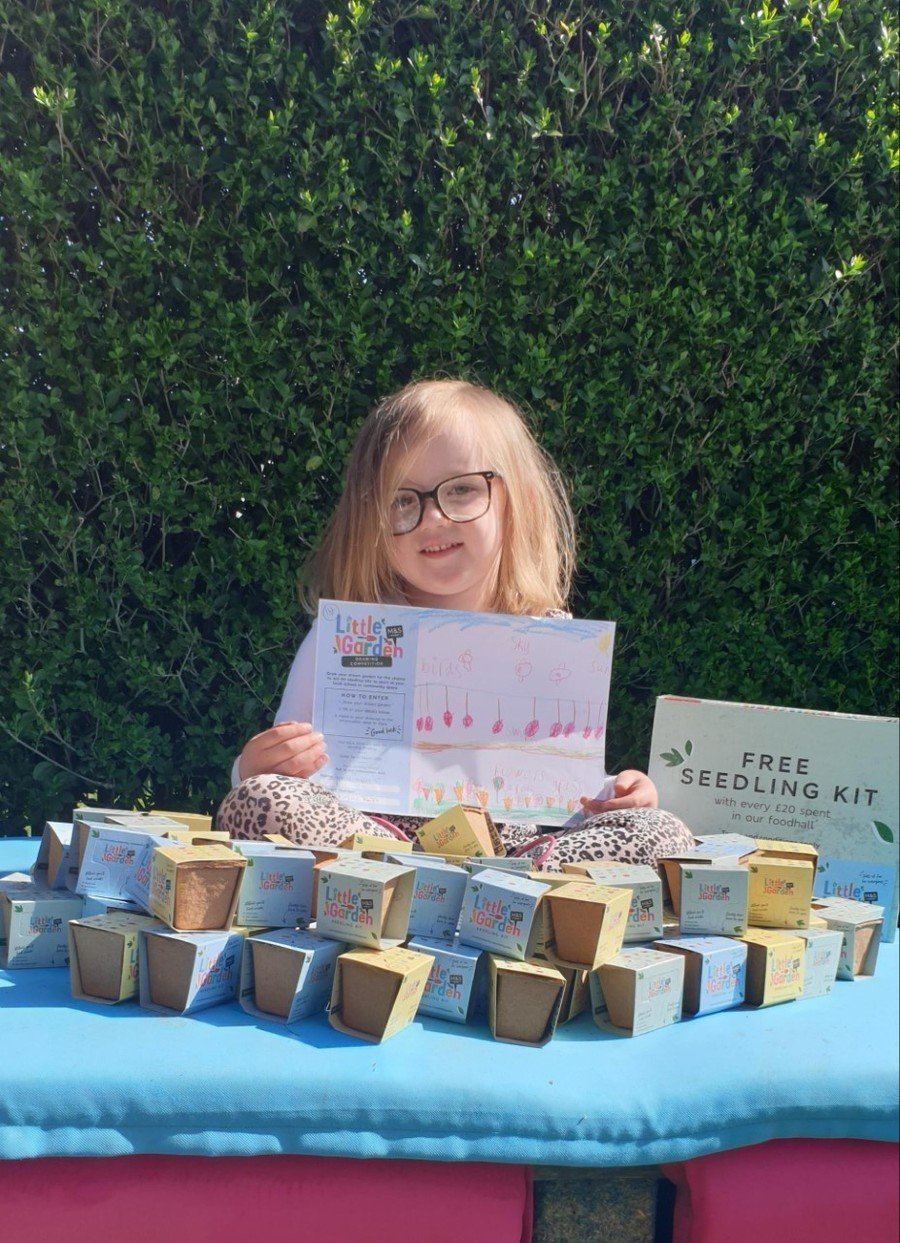 What a super winner! A fabulous set of prizes for this Superstar!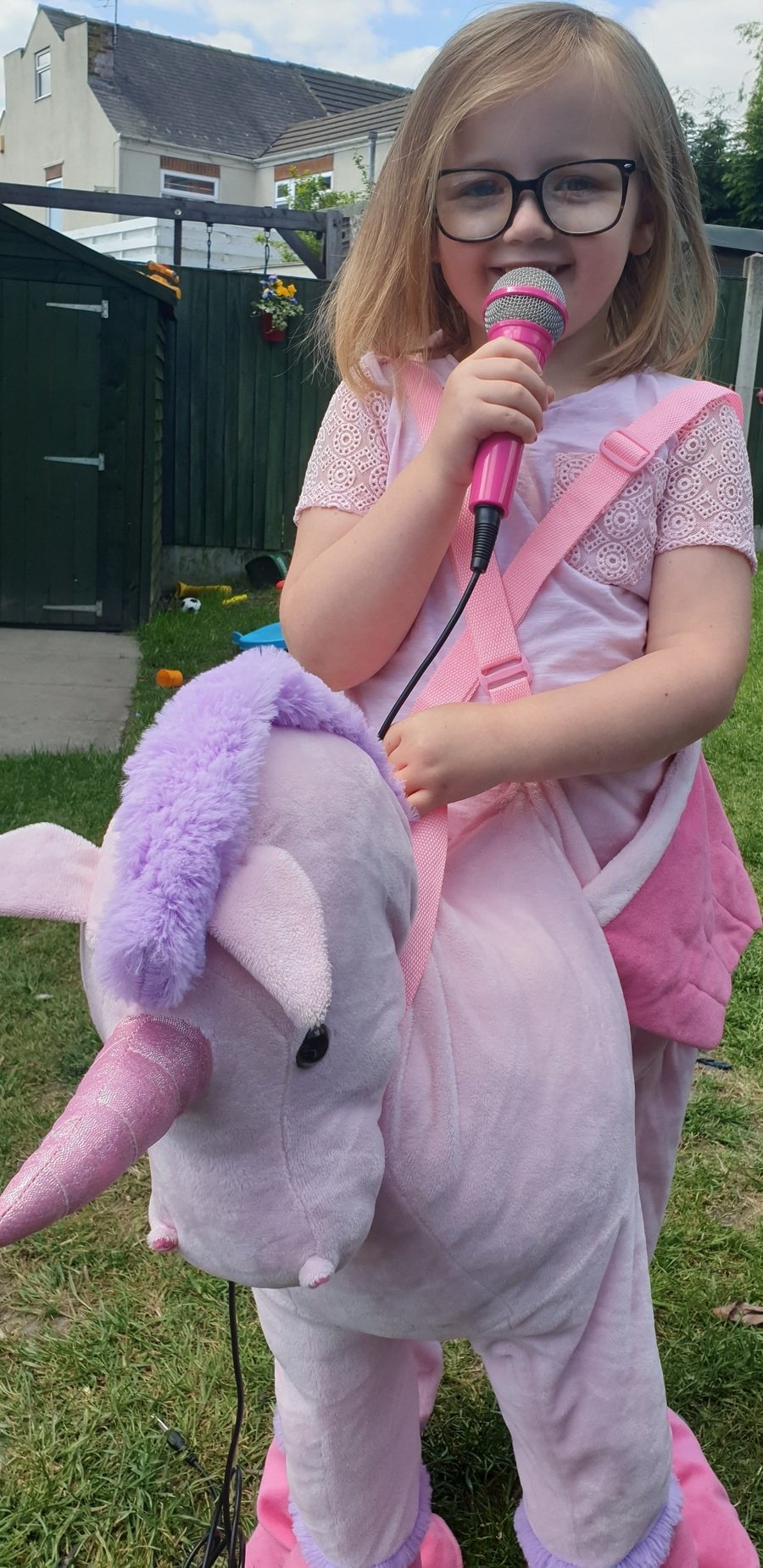 Look at this magical unicorn!!!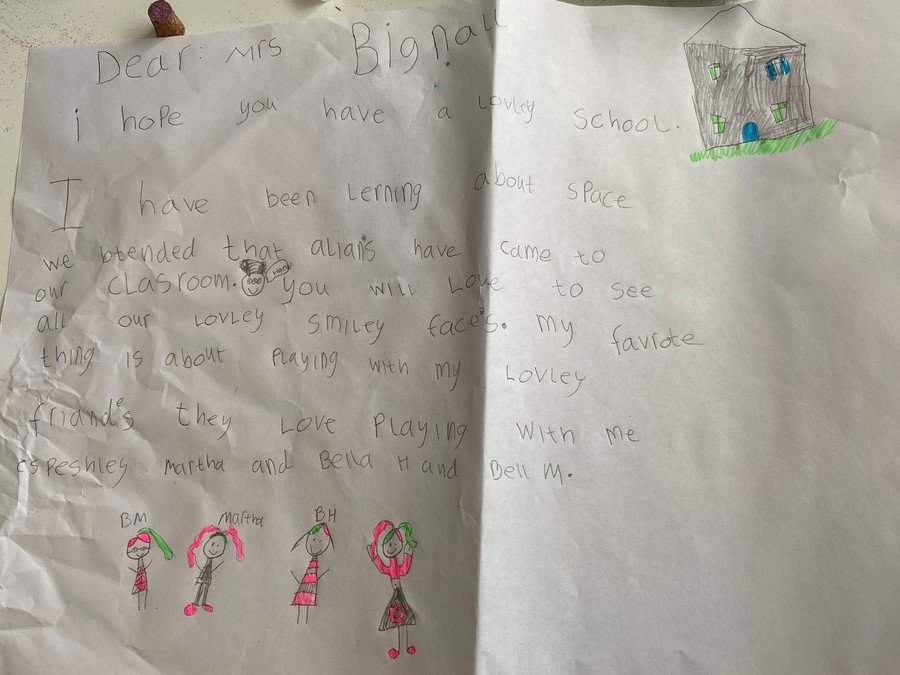 Olivia has written a lovely letter to welcome our new Headteacher, Mrs Bignall. I bet Mrs Bignall can't wait to see all your lovely smiley faces, Olivia! We are certainly missing you all but we are very proud of all the super work you are doing.
Olivia has also been working hard on her times tables this week and practising her spellings of the months of the year whilst playing hangman. We hope you won Olivia!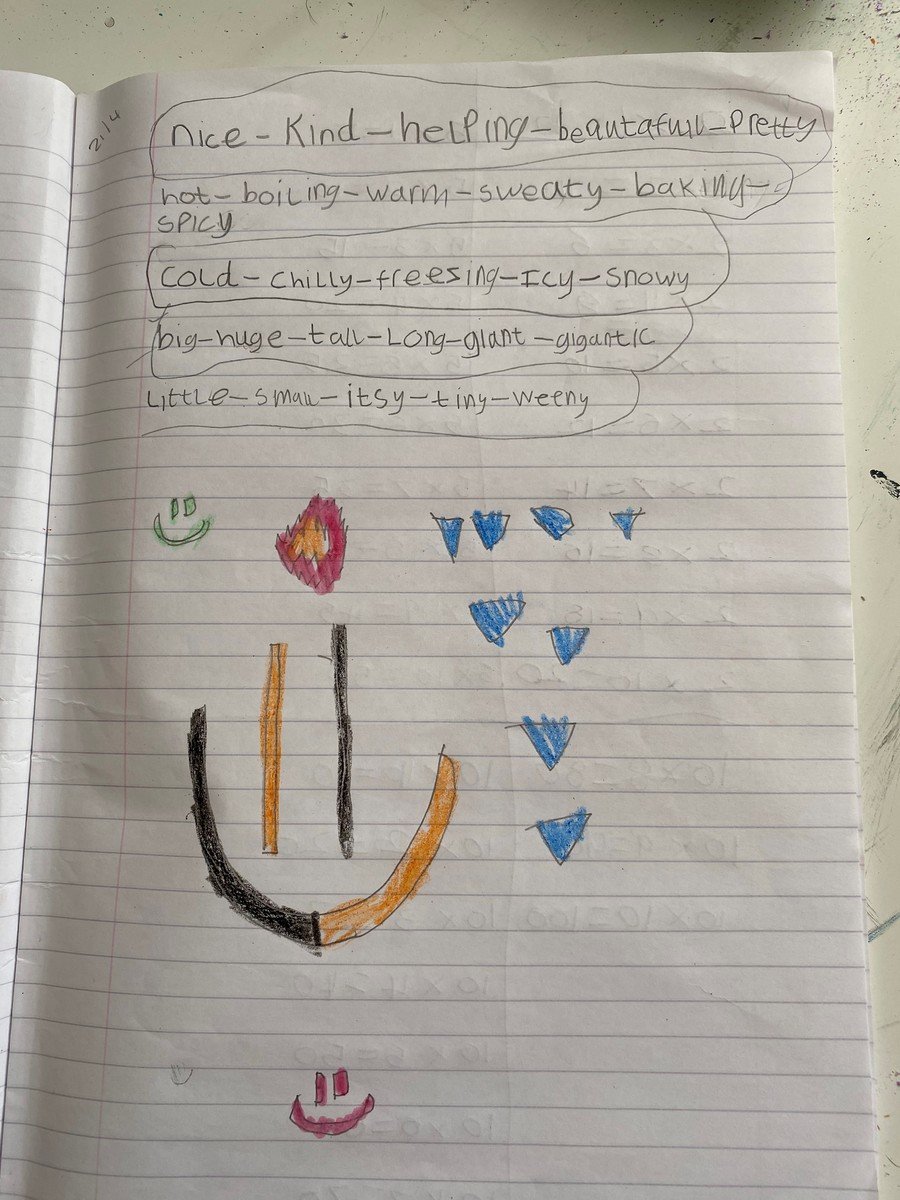 Finally, Olivia has thought of some different words that have a similar meaning. You have certainly been working hard this week Olivia, keep up the good work!
Somebody has been very busy! What a super Viking longship. We can't wait to hear all about Vikings on our return to school.
James has done some super work this week. Well done James, it makes us very proud to see how hard you are working. Keep up the good work!
More fantastic work from James! You are very busy with your school work. We are very impressed.
Some more amazing learning from our lovely class. We are so proud of you all!!
More fantastic work from our clever Year 1 children. We are very proud of you all, keep up the good work!
Fantastic fractions work this week!