Parent's page - Autumn 1
Hello Parents, this page is just for you! It contains information about some of the topics we are covering this term.
What would Russel find interesting in Heanor?
In Humanities (which is Geography and History) the children will be learning about Heanor. We will collect photographs of Heanor and think about the special places that make Heanor home. The children will make a brouchure of special landmarks in our town and write a few words about each place. The children will learn how maps are used and created their own maps using landmarks. We will discover how important a post code is and why the Postmen and ladies need it to get the mail to the correct place. It's really fascinating!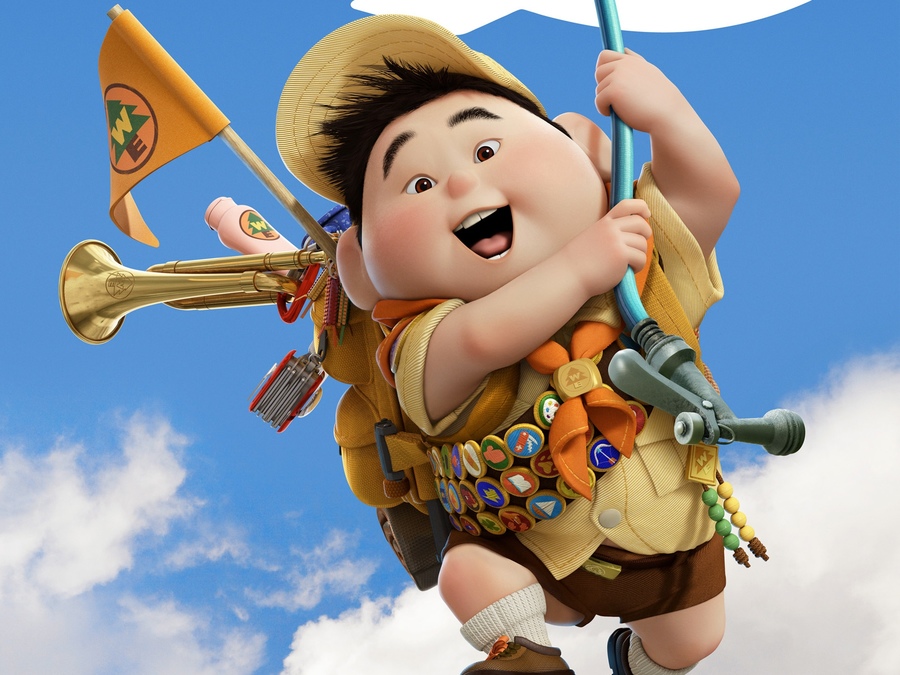 Can buildings speak?
In Art the children are answering this strange question about buildings. Do you know their first response was 'No' but now we realise it is 'Yes'. Do you know a building is giving you clues about when it was made and how it was made? Architecture has lots of clues in it that if you look closely you begin to see. See what these buildings are saying to you?
Autumn 2
This term we will be learning about Queen Elizabeth II. We will be travelling back in time to 1952/53 and find out what Britain was like when the Queen came to the throne.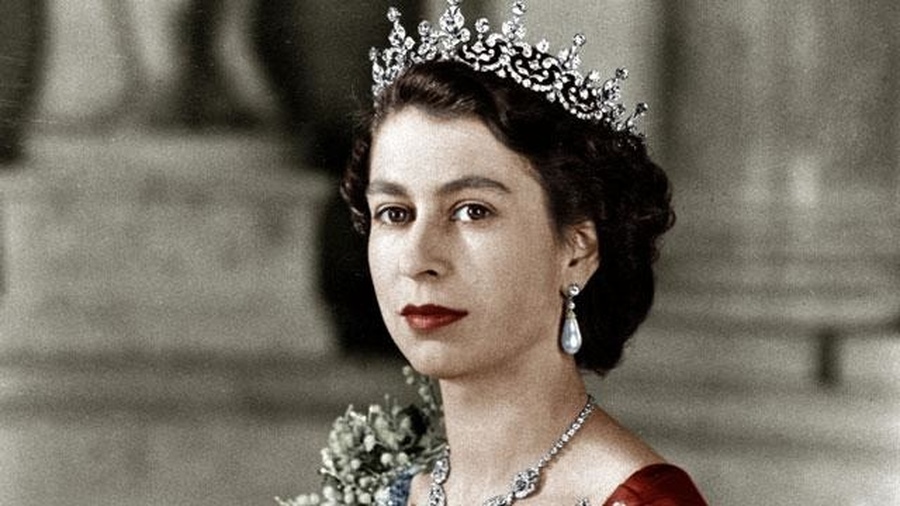 Elizabeth became Queen at a young age and we will find out how her life changed and what was life like for the citizens of Britain at that time. We will find out what the Queen does and what a busy day for the Queen would be like. I wonder if it is as busy as ours?